BBQ, Smokers, Fire-pits
We stock the necessary metal you need to build and create your custom smokers, fire-pits, and BBQ pits. We carry the accessories to finish off your project - spring handles, thermometers, and expanded metal grates for pit grills. Make the Summer Rock!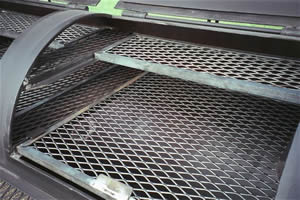 Expanded Metal Grill/Grate for BBQ Pits and Smokers
Rolled and flattened expanded steel metal grate for bbq pit smokers and grills, with 3/4" #9 being the preferred size for cooking surface. Easy to weld mild steel.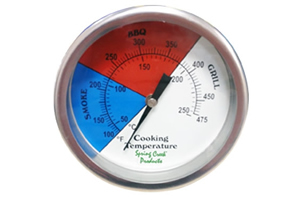 BBQ Pit Thermometers
Take the guesswork out of your timing and temperatures. Stainless steel, hermitcally-sealed thermometers for your pits and smokers. Come with NPT threading.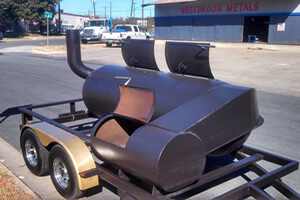 Steel for Building BBQ Pits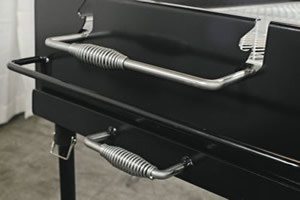 Spring Handles for Pit Lids
Sports Shooting Targets AR500 / AR550 Steel Alloys
We carry AR500 and AR550 steel sheet, the most preferred steel alloy for building shooting targets.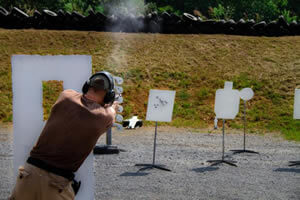 Sport Shooting Targets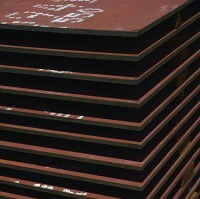 Steel Plate for Targets